A.R. Bradley & Daughters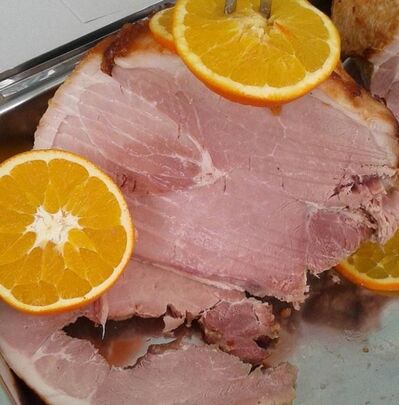 14 day home cured hams, and cooked fresh on the morning of the Market.
All hams are glazed with unusual or authentic regional toppings.
The pork is outdoor reared with impeccable animal welfare.
We are the sole user from a Shropshire farm that we have been using for the last five years.
Contact us
Telephone: 01216016670
Mobile: 07929528777