Augerniks Fruit Farm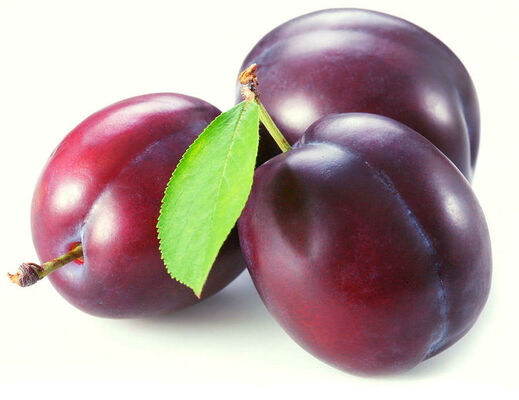 "Growing Naturally Since 1989"
Augerniks fruit farm is a family run business producing a range of soft fruits, apples, pears and nuts. Produce is grown with out the use of any artificial inputs or chemical. The farm produces its own energy therefore being totally off the grid and minimising the impact on our environment.
Augerniks is a part of The Wholesome Food Association.
Contact us
Hopton Wafers, Shropshire, DY14 0HH
Email: augernikfruitfarm@yahoo.co.uk
Telephone: 01299 272870
Mobile: 07968 231631