Cosy Kitchen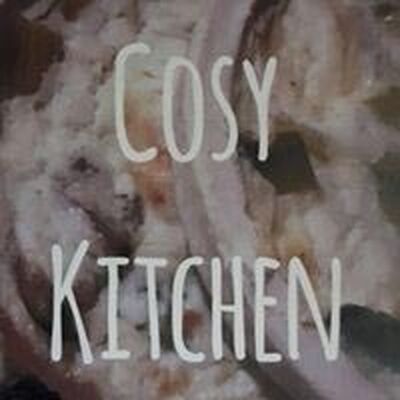 "Home made food that makes you feel good"
A range of Sweet Treats, Savouries and Foodie Gifts including Brownies,
Jam Tarts, Cheese Scones and goodies made from Gluten Free Flour.
We use as many local, seasonal and British ingredients wherever
possible to ensure great taste and reduce food miles.
Try us for yourself when you come to Cleobury Farmers Market.
Contact us
Website: https://www.cosykitchen.uk/