Hills & Heather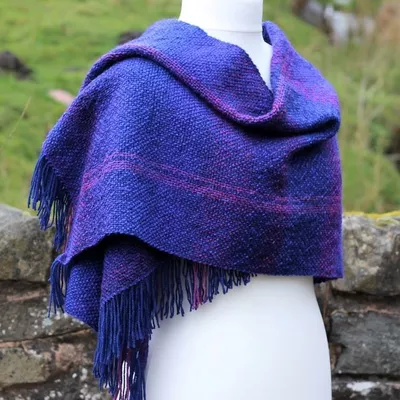 Living in the hills, walking and weaving.
Life is about balance.
Working as an Engineer for many years, I needed to balance my technical life with a creative one, and crafts enabled me to do that.
Creating something beautiful, yet practical gives me a great feeling and hopefully anyone that buys one of my items will enjoy using it as much as I loved making it.
Contact us
Website: https://folksy.com/shops/HillsandHeather
Facebook: www.facebook.com/hillsandheather