Little Detton Livestock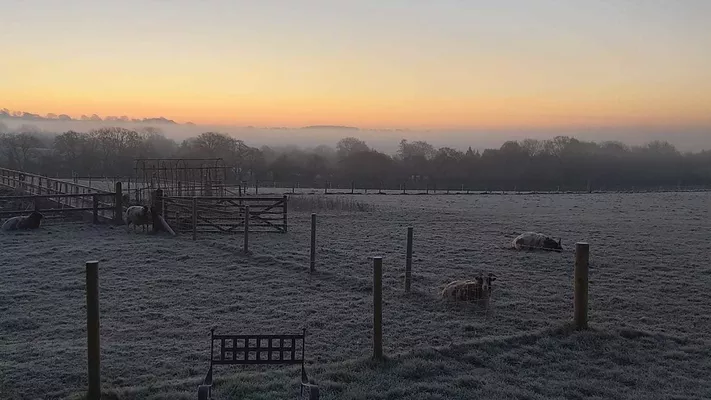 Our Lamb is bred and grown on the farm, Pork is reared on the farm from weaners purchased locally.
We use a small local abattoir for slaughter of Lamb and Pork.
We home slaughter our chickens with a humane device.
All meat is hung in our fridges at Little Detton, then butchered by ourselves in our onsite butchery.
We have a Food Hygiene Rating of 5 from the Food Standards Agenc
Contact us
Email: revsue55@yahoo.co.uk
Telephone: 01299 513211
Website: https://www.littledetton.co.uk/
Facebook: www.facebook.com/Little-Detton-LiveStock